Seeking out the best and most experienced Wedding DJ Hire service, in the Newcastle and Hunter Valley area?
Without a doubt, this is where you'll find them.
Avid Entertainment is the largest DJ hire agency in Newcastle. With time and experience under our belts, we know that every newlywed couple is looking for reliability, quality music and exceptional service from their wedding DJ. You want to relax, dance and make beautiful memories together with family and friends, and our highly skilled professionals are dedicated to realising that vision.
Drawing from a wealth of musical knowledge and an expertise second to none,
Avid Entertainment's wedding DJs are passionate about creating those priceless moments with you. We simply LOVE what we do.
Enquire now for a free quote and our FREE Wedding Reception Guide. Secure your date today!
All Avid Entertainment DJs would be classified as open format.
This means they have the music knowledge and skills to play ANY genre of music to ANYONE.
It takes a special type of DJ to play a wedding. Don't risk your special night with friends cousin who only knows how to play club bangers and music they like.
Our DJs are able to build a dancefloor that will cater to guests of all ages and bring them together for a night they wont forget!
CHOOSE A PACKAGE TO SUIT YOUR NEEDS
Gold Package
$880
Everything You Need
An Avid Wedding DJ for up to 5 hours
Microphone (Corded)
2 X 15" Powered speakers - will cater for up to 150 people
LED moonflower effects lighting
Coloured LED spotlights
LED coloured effects lights
Unlimited song requests
DJ to make basic announcements
Free travel to up to 60 minutes from Newcastle CBD
Platinum Package
$1,180
The DJ At Your Ceremony
All GOLD PACKAGE inclusions
Wireless microphone system upgrade
Additional powered speakers - to cater for larger rooms
Additional lighting effects such as haze machines, strobe lighting & laser lights
The DJ at your ceremony & cocktail hour (typically 3 hours)
Diamond Package
$1580
Full Service - All The Bells & Whistles
All PLATINUM PACKAGE inclusions
4 x LED uplighting throughout the room
A professional wedding MC for 3 hours
The DJ at your ceremony
Custom music editing
A Post-Ceremony or evening 360 photo with all of your guests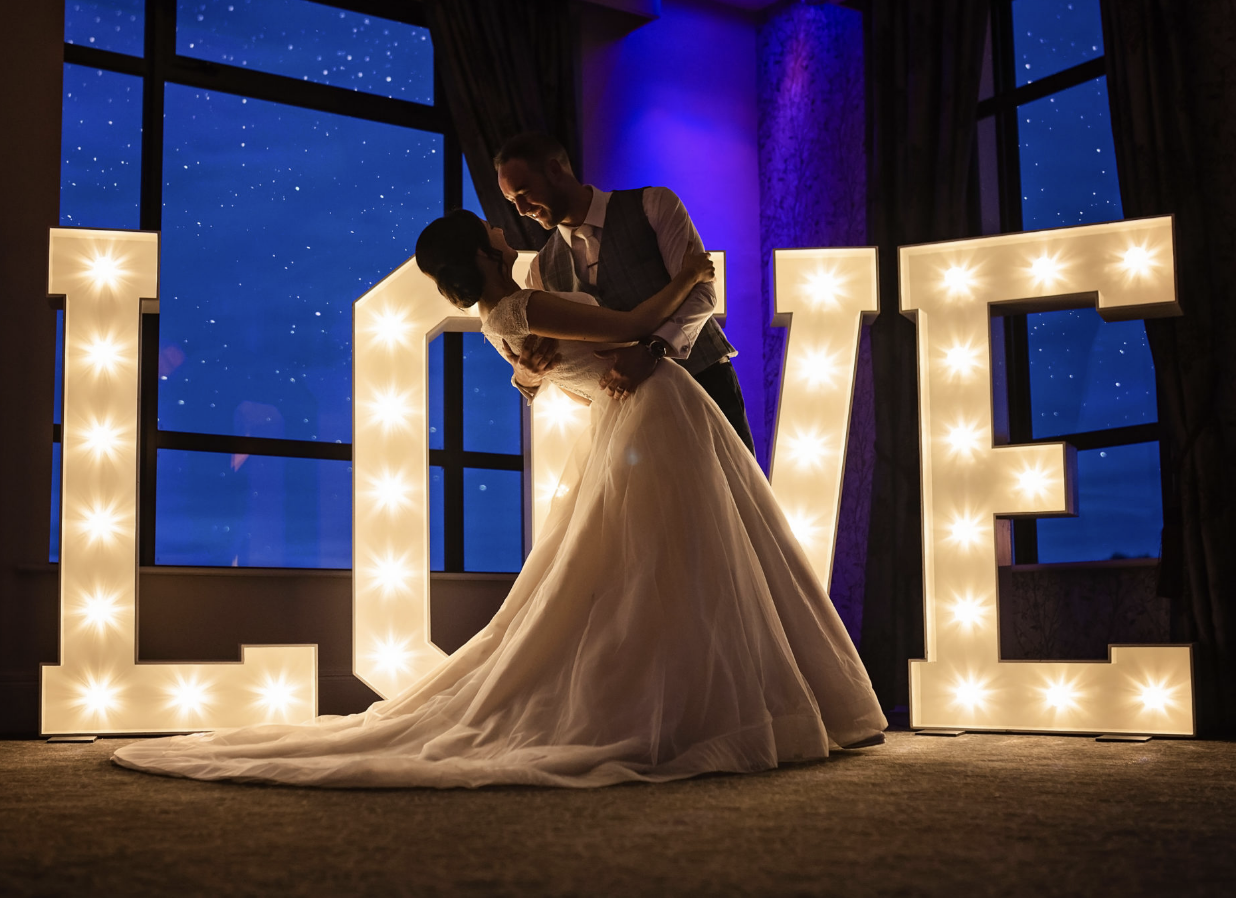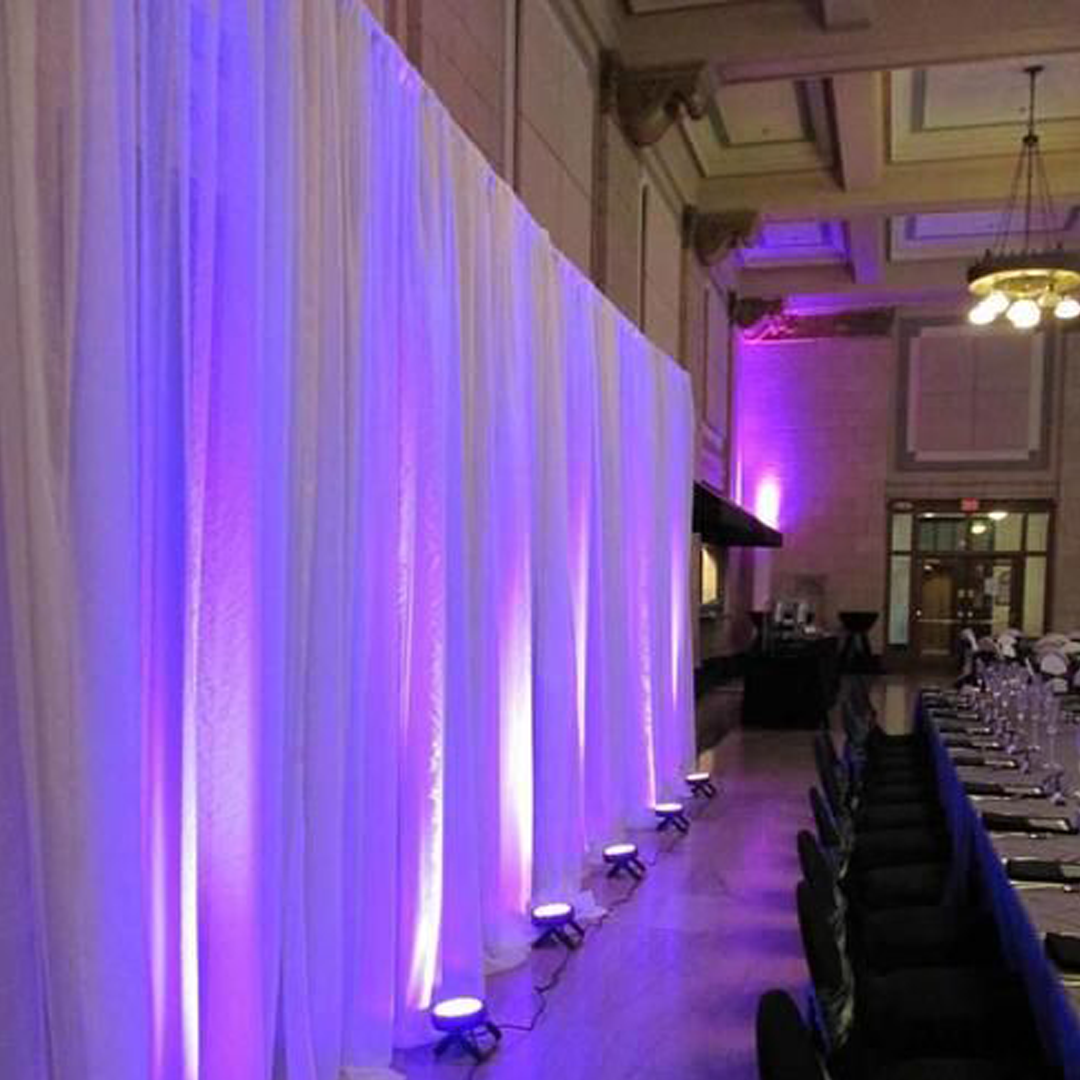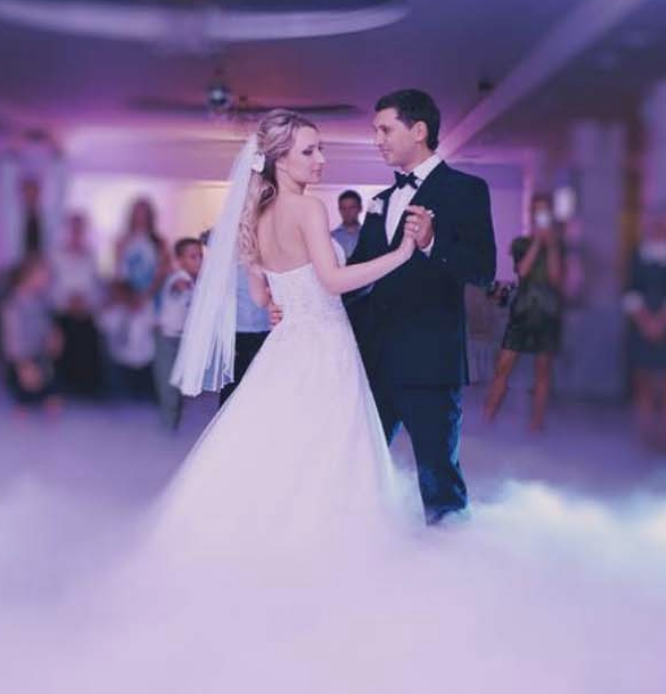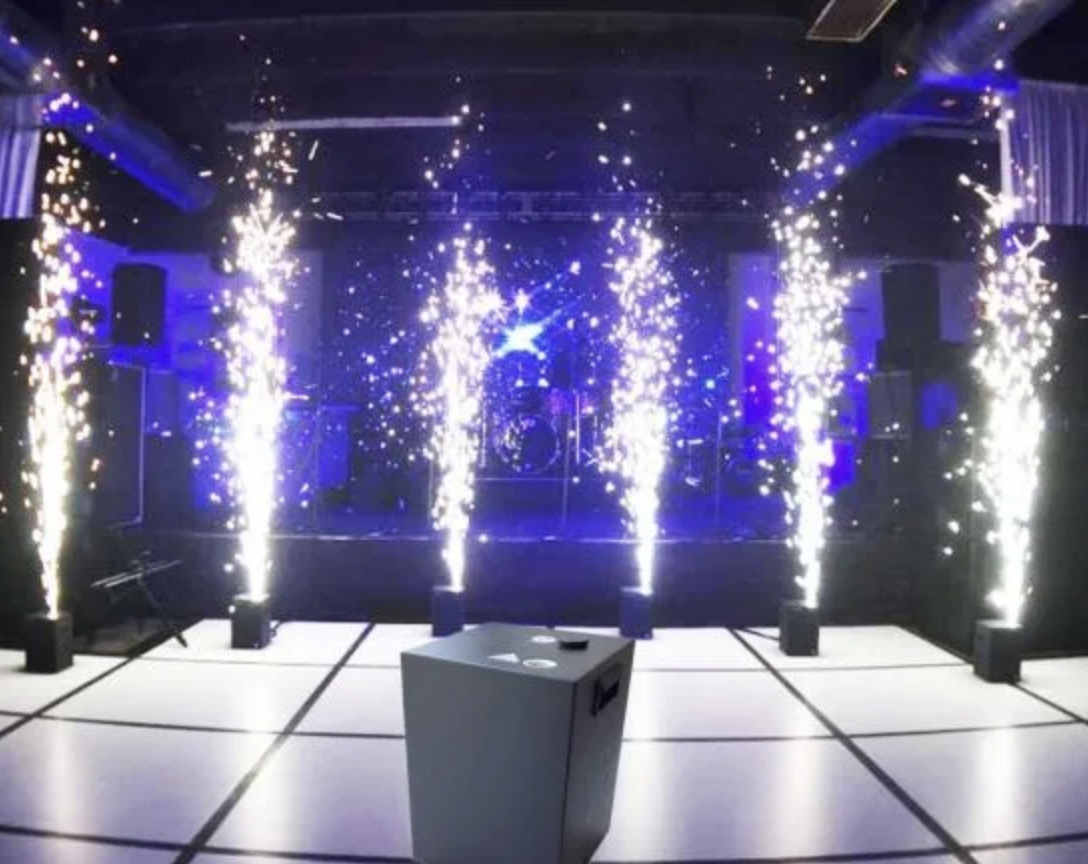 DON'T JUST TAKE IT FROM US...
"Nick was fantastic from first contact till event. Very professional, nothing was a bother for him, music was exactly what we asked for, he kept in sync with our MC for the night making sure thing went smoothly. Thankfully COVID rules had relaxed because everyone wanted to get up and dance. GREAT night , THANKS :)"
-Ethan
"Absolutely amazing!! Had the best night, the music was awesome we had so many people complimenting Nick! Thankyou so much for making our night special! Highly recommend with 100 + stars!!"
-Lisa
"I had a DJ from Avid play at my 40th birthday. The song choices were great and catered for all ages. The songs melted together beautifully so you literally went from singing along to one song into the next. Event volume was thought through with no complaints from the neighbours & my DJ personalised the music at special moments especially for me! A great night of dancing was had by all"
-Corey
"I can't speak more highly of Avid Entertainment. Our DJ was professional, played great music, and really helped us celebrate our party. Thank you!
Will recommend 😁"
-Rahny
"Avid Enterainment Service is perfect. They have made me feel so relaxed about the entertainment for our wedding"
-Heidi
"Nick was amazing! Came and set up early
So he didn't have to while the party had already started. Best selection of music I only have to give him a brief idea and he killed it! Thanks again nick!"
-Amanda
"Such a great experience 😊 these guys are legends. Very professional and super fun. Will definitely book them for our next event 👍🏽"
- Tash
FREQUENTLY ASKED QUESTIONS
Can I choose my own music?
Of course you can! Our booking system will capture all your music preferences as well as specific song requests for those special moments throughout the night. The more information you give us the better so that we can best know your tastes and assign a DJ who shares them. 
We reccomend creating two lists of songs in the lead up to your wedding. One for dinner and mingling and another list of must-play songs you LOVE to dance to.
Do you take requests?
We sure can! Our DJs are all open format and can mix pretty much anything into anything else. The DJ will have access to tens of thousands of songs at their fingertips.
That said, the DJ will make choices based on the time of night, who is on the dancefloor and your prior instructions. If the latest dubstep banger is requested by your 9 year old nephew during dinner it might kill the mood a little.
It is often helpful to have a blacklist of songs you DON'T want played at your wedding so that the DJ knows not to play them. If you cannot stand the sound of AC/DC or have been traumatised in the past by the macarena... Pop it on the blacklist. 
What do you play during dinner?
Early in the night and over dinner the DJ will play softer music at a lower volume to create atmosphere. You might not really even notice it but you may notice an awkward silence if it wasn't there.
What do I need to provide the DJ?
The DJ will arrive 45 minutes to an hour before the start time depending on the venue. This time is included in the package and does not come out of your 5 hour performance time.
The DJ will be able to adapt the set up to pretty much any space. However, it is best to allow for 2.5m x 2.5m to set up. It is also a good idea to be wary of table settings and who will be placed near the DJ if they are sensitive to music. 
It is not required that you provide the DJ with a meal, however it is always greatly appreciated.
Apart from that, we just require powerpoint access and we will do the rest.
This all sounds great! How do I secure my date?
Fill out the enquiry form above and an Avid representitive will get in touch with you to check the availability of your date and answer any questions you may have. When youre ready to book we just require a 10% non refundable deposit to secure the date. The balance is due the week of the event.