Wedding Entertainment, have you got a plan?
Wedding Entertainment is possibly the most crucial part of your special day.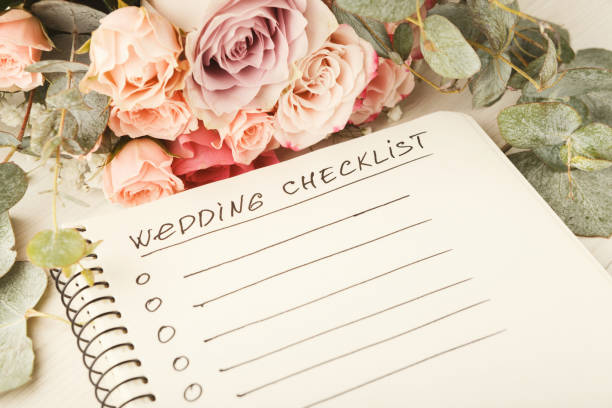 We've all hear the saying "Failing to plan means planning to fail" and your wedding entertainment is no different. You have been planning for months, and want everything to go perfectly….
BUT, we are surprised at how many times brides and grooms underestimate the impact that music has on their big day. In this post we've put together our key tips for planning the basic sequence of events, and the musical considerations at key points to ensure that the day runs smoothly and your guests have an unforgettable time!
So the basic run-sheet of a wedding will generally go something like this:
Guests arrive at the wedding reception venue and mingle
Bridal Party entrance
MC's introduction and housekeeping
Entree service
Speeches
Dinner service
Dessert
Cake cutting
First dance
Guests party time
Farewell
Of course you can switch a few things around. Remember, some things lead well into another (see below) so make sure you take these into consideration.
The key to crafting an amazing day, and putting your individual stamp on the proceedings, is to let the Wedding DJ handle the majority of the broad musical selections (with a little bit of guidance from you) For Example the parts where guestsn are mingling and the main dance floor time. Your job is to pick the specific songs at key points that reflect what you want to hear and adds your personal touch.
Bridal Party Entrance
Pick something that is happy and upbeat. Typically the Wedding DJ will have been playing more chilled out background music up until now. The musical shift lets everyone know you've arrived. The DJ and MC should work together, fading down the music as the MC introduces members of the party and back up while they walk (or dance) into the reception.
MC Introduction
At this point the MC usually takes care of some basic house keeping. Things such as how the night will unfold, where the toilets and smoking areas are.
Then more mingling time with light music. This music is mainly just to create a nice background vibe. You might not even realise there is music playing, but you would definitely notice if it wasn't playing.
Entree Service
Light, ambient background music.
Speeches
Good mic technique does not come naturally and is something that has to be learnt. Unless your speakers are well practiced, it will take some work for the DJ to get the levels right. You might see them with their hand on the mixer turning it up and down or walking around the room to check levels.
Don't stand in front of the speaker unless you want a "nails down a chalkboard" screeching sound that will definitely get everyone's attention but maybe not in a good way.
Hold the mic just below your chin, the most common mistake is people forget to hold it to their face.
Dinner Service
Again light, ambient background music fits the bill.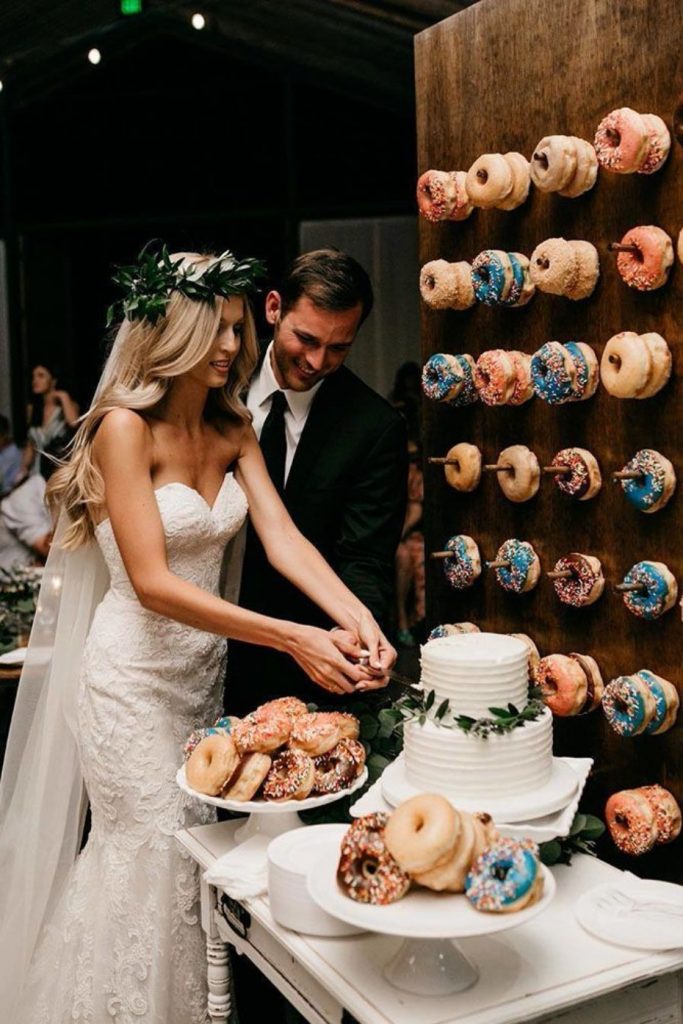 Cake Cutting
A good choice here is a slower acoustic song. Everyone is mingling or might want to get photos of you cutting the cake so a pleasant ambience that allows people to talk easily is what you're aiming for. We also recommend going straight from the cake cutting to the first dance as you've already got everyone's attention. If you have a break here, people might wander and it will be hard to get them back for the first dance.
First Dance
This is your time to shine! We'll throw in some pro tips here because this is a huge high point of the night:
Get the MC and the Wedding DJ to work together to segway into this part of the night
If you're going for a slow dance just dance, you might just want to do it for one verse and one chorus as it will feel like FOREVER slow dancing in front of everyone so you don't want it to be too drawn out
Get the MC to invite the Bridal Party onto the dance floor for the second chorus and then…
On the third chorus invite everyone else!
Guests Party Time
Now you've got everyone on the dance floor it's time to let the DJ shine! A good Wedding DJ will take advantage of having everyone on the floor and kick straight off into some bangers that will get everyone dancing. Have a think about a really fun song that will get everyone jumping. At this point the formal part of the night has finished and it's time for everyone to let their hair down (including you, you have done all the hard yards and now everything is done and you can finally relax and enjoy your wedding) so don't be afraid to go wild!
Dessert
Usually served while people are dancing after the cake is cut, you might want to get the MC to announce dessert service if people aren't aware.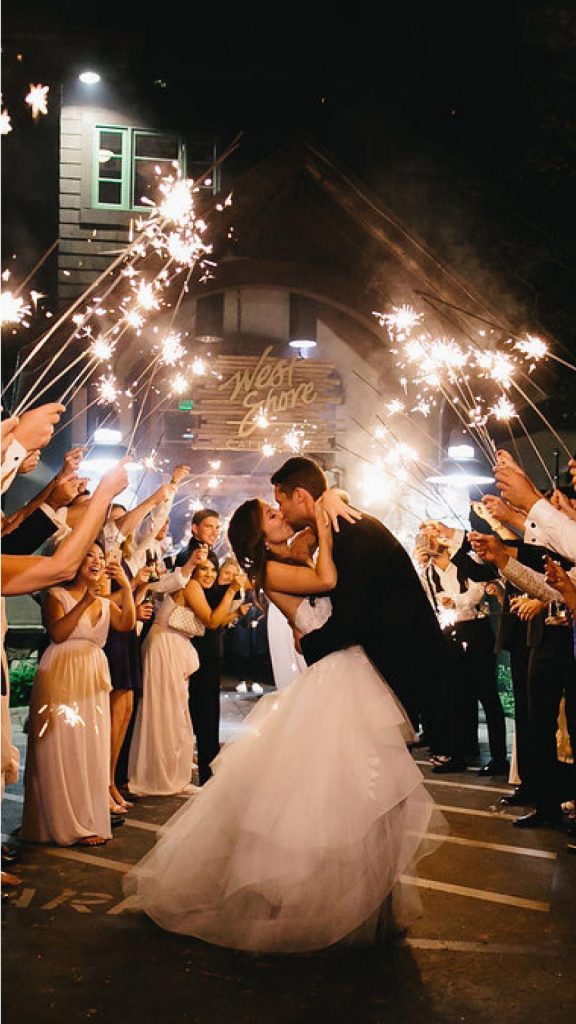 Farewell
It takes time to move around and say goodbye to everyone so pick a minimum of two songs
You might like your guests to form a circle and you each go around in a different direction and meet back at the beginning.. Or simply choose one song and have everyone light sparklers and wave you off.
So there you have it! By following these simple steps your wedding entertainment will run like a well oiled machine so you and your guests are guaranteed to have a fun memorable time at your wedding!
If you would like us to help you plan your Wedding Entertainment please contact us, we'd love to hear from you!