Although "Avid Entertainment" itself is still new to the local DJ entertainment scene, we have been in the industry for almost a decade.
Formally known as "Newcastle Mobile DJs", in 2014 we've decided to take things in a new direction. Now we offer not just premium mobile DJ services but are also expanding to provide venue and talent management.
You name it, we've DJ'd it! From corporate events, to school discos, from weddings to nightclubs, from music festivals to people working out at gyms.
Our wealth of experience has given us a strong knowledge of music which we use to make sure we get the atmosphere right, every time.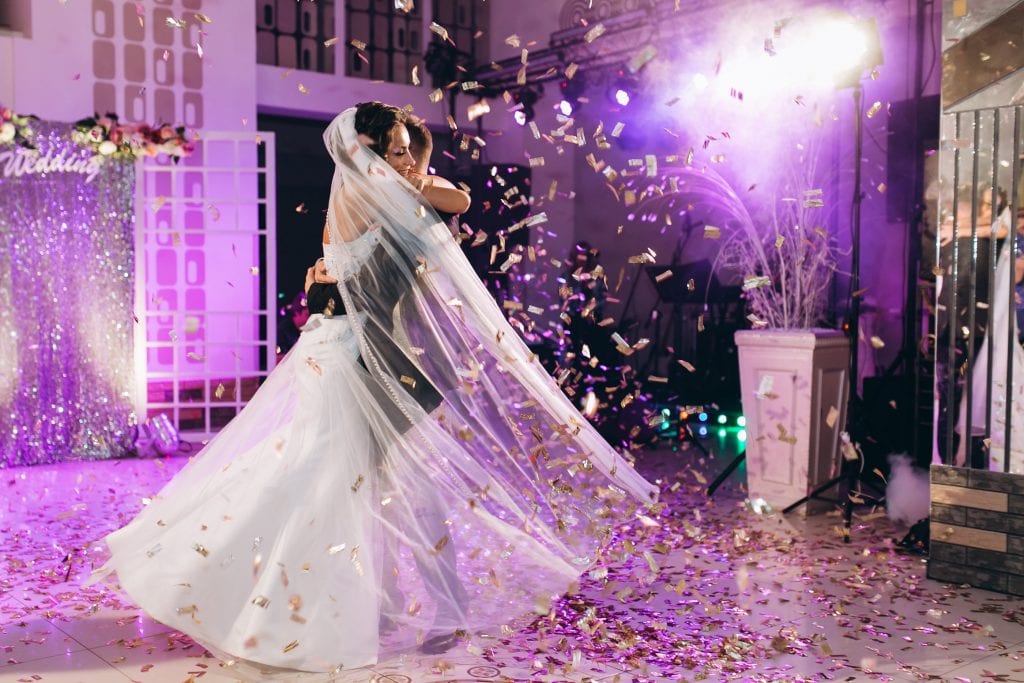 "We truly do have
a passion for entertaining"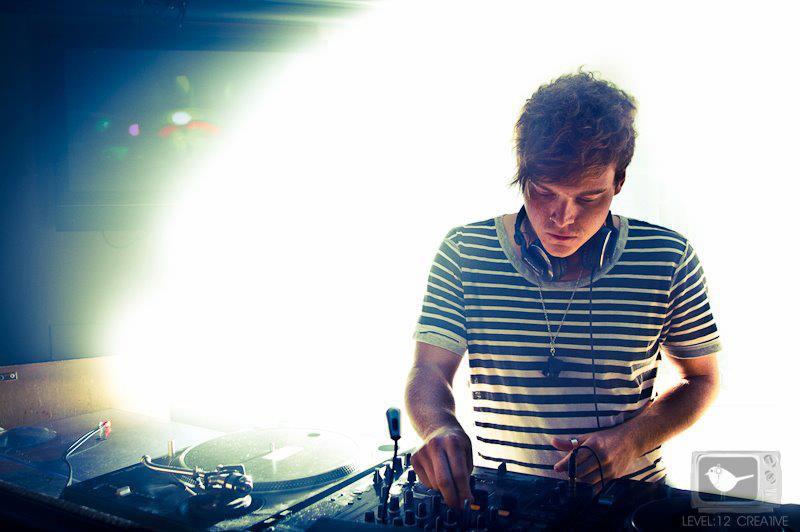 As our name suggests, here at Avid Entertainment we truly do have a passion for entertaining. We love every minute of what we do. We live and breathe it.
Each week we get the opportunity to join people on their special night and we want to give them a party they will talk about for years to come.
We believe that the right entertainment can make or break an event. The right DJ can be the glue that brings people together. A DJ needs to have right balance of music knowledge, the ability to read a crowd and the skills to get and keep everybody on the floor.
Our DJs are humble but at the same time charismatic and flexible. Have you ever been at an event where the DJ just didn't get it? Your 40th birthday party is not a night club and your high school dance is not an 80s night. We understand this and pride ourselves on our ability to rock a crowd no matter their age or music tastes.