PASSIONATE ABOUT ENTERTAINMENT
Avid DJ's have been bringing people together on dance floors in Newcastle & The Hunter Region for over a decade.
You name it, we've DJ'd it! From corporate events, to school discos, from weddings to nightclubs, from music festivals and even gyms.
Our wealth of experience has given us a strong knowledge of music which we use to make sure we get the atmosphere right, every time.
Our Philosophy
As our name suggests, here at Avid Entertainment we truly do have a passion for entertaining. We love every minute of what we do. We live and breathe it.
We believe that the right entertainment can make or break an event. The right DJ can be the glue that brings people together. A DJ needs to have right balance of music knowledge, the ability to read a crowd and the skills to get and keep everybody on the floor.
Our DJs are humble but at the same time charismatic and flexible. Have you ever been at an event where the DJ just didn't get it? Your 40th birthday party is not a night club and your high school dance is not an 80s night. We understand this and pride ourselves on our ability to rock a crowd no matter their age or music tastes.
PREMIUM WEDDING DJ'S & MC'S
Seeking out the best and most experienced Wedding DJ Hire service, in the Newcastle and Hunter Valley area?
Without a doubt, this is where you'll find them.
Avid Entertainment is the largest DJ hire agency in Newcastle. With time and experience under our belts, we know that every newlywed couple is looking for reliability, quality music and exceptional service from their wedding DJ. You want to relax, dance and make beautiful memories together with family and friends, and our highly skilled professionals are dedicated to realising that vision.
Drawing from a wealth of musical knowledge and an expertise second to none. Avid Entertainment's wedding DJs are passionate about creating those priceless moments with you. We simply LOVE what we do.
Enquire now for a free quote and our FREE Wedding Reception Guide. Secure your date today!
Find a package to suit your budget
VENUE CONSULTANCY & MANAGEMENT
Ready to find out more?
Book in a FREE consult today!
Through our ongoing venue consultancy you can relax knowing that your venue will have the best Newcastle DJs in town. We know how to bring that unique, entertaining culture and vibe to your venue that will have your customers raving and coming back for more!
Not only can we provide Newcastles best DJ's but also photography, graphic design, social media management and more!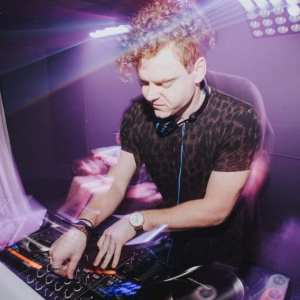 Nick Gurr
Company Manager
Wedding DJ Specialist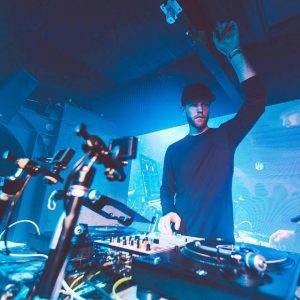 Troy Blow
Venue & Events manager
Redbull Thre3style National Finalist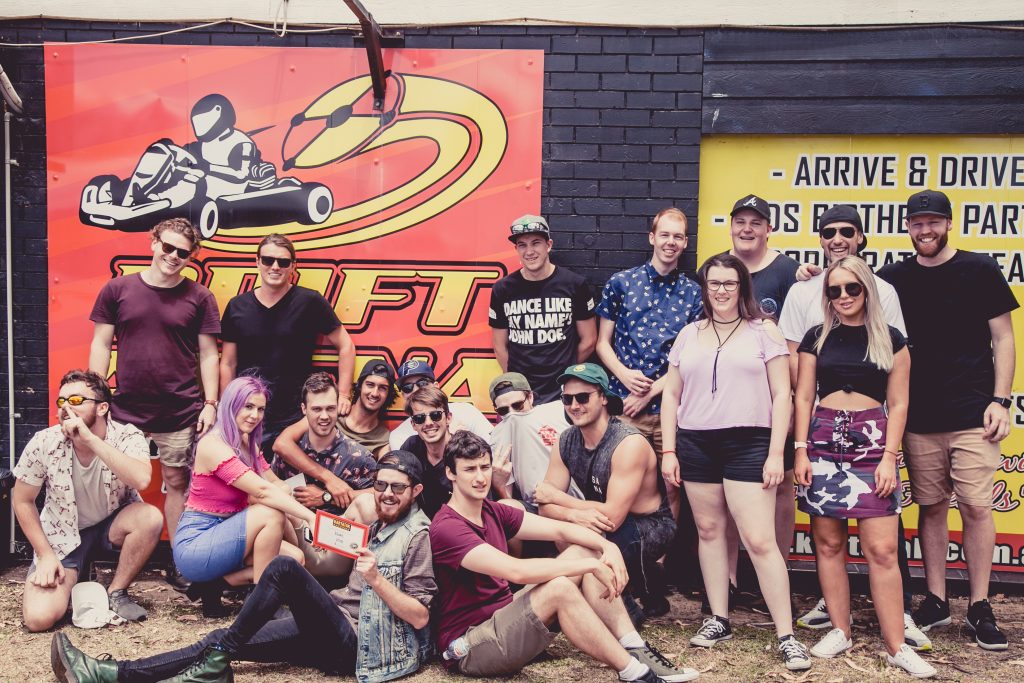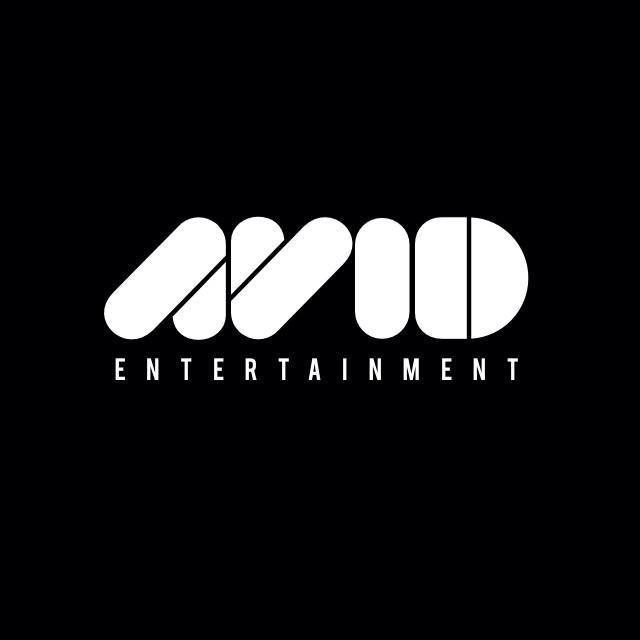 Based on 13 reviews

Questions about getting started? Drop us a line to find out more!